About Us
R & L Holt is a family business originally started in 1979 by Rick and Laura Holt. Second generation, Roly and Fliss, have been involved for many years.
Tomatoes have been grown commercially in glasshouses since the early 1980s. It started with the purchase of Sandylands Nurseries in 1979 which was a typical market gardening site with a mixture of small wooden glasshouses and out door field crops. During the 1980's three glasshouses were built (Tom, Dick and Harry) and another (Fred) later in 1999. In 2004 we built a 6 acre block at Hornsfield Nurseries and in 2009 Springhill Nurseries was constructed and first planted in 2010. The total glasshouse acreage of the three sites is 22 acres. During 2013 we replaced Tom, Dick and Harry with a state of the art modern block suitable for all year round production.
All crops are grown hydroponically using Nutrient Film Technique. Originally crops were grown on the ground with a profiled slope but in 2004 we designed the 'NFT hanging gutter.' Now all of our crops are grown on hanging gutters which is a better climate for the plants and easier working height. We have developed this system further in the last 10 years to maximise the growing potential of the crops.
Energy is something that we constantly review to be more efficient and sustainable and we currently use Combined Heat and Power (CHP), Steam and hot water biomass boilers, roof mounted solar (PV) and biogas from an anaerobic digester facility (heat and Co2). Both top and side screens are used to reduce energy demand in the crops and both LED Inter-lighting and Top-Lighting is used for all year round production.
New to 2019/20 is a new site at Throckmorton, called 'La Serra.' This 8ha site is designed for all year round production with LED lighting and gas CHP. Situated next to a solar farm and an anaerobic digester this flag ship site has a great sustainable energy model suitable for growing in the 21st Century! R & L Holt are proud to have used their experience from the last 40 years to help design and manage the site.
Over the last 20 years we have worked closely with Evesham Vale Growers who focus on packing and marketing our tomatoes.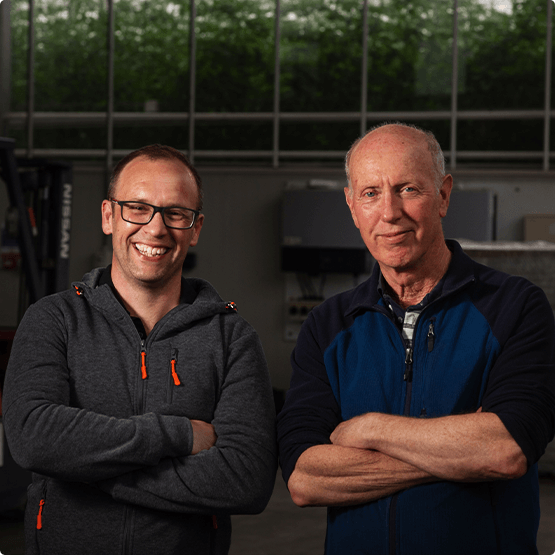 Locations
There are four sites within the Vale of Evesham area.
Head Office - Sandylands Nurseries 1979
It all began back in 1979 a typical market gardening site with indoor and outdoor crops. It was developed over the years and had four glasshouses up until 2013 called Tom, Dick, Harry and Fred.
In September 2013 Tom, Dick and Harry were demolished to make way for Freda, the first glasshouse in the country to have LED inter-lighting. The site was also one of the first in the Uk to install diffuse glass in the roof for protected edibles.
Powering the lights is a gas CHP engine.
Built for All Year Round production it is also the Head Office for R & l Holt.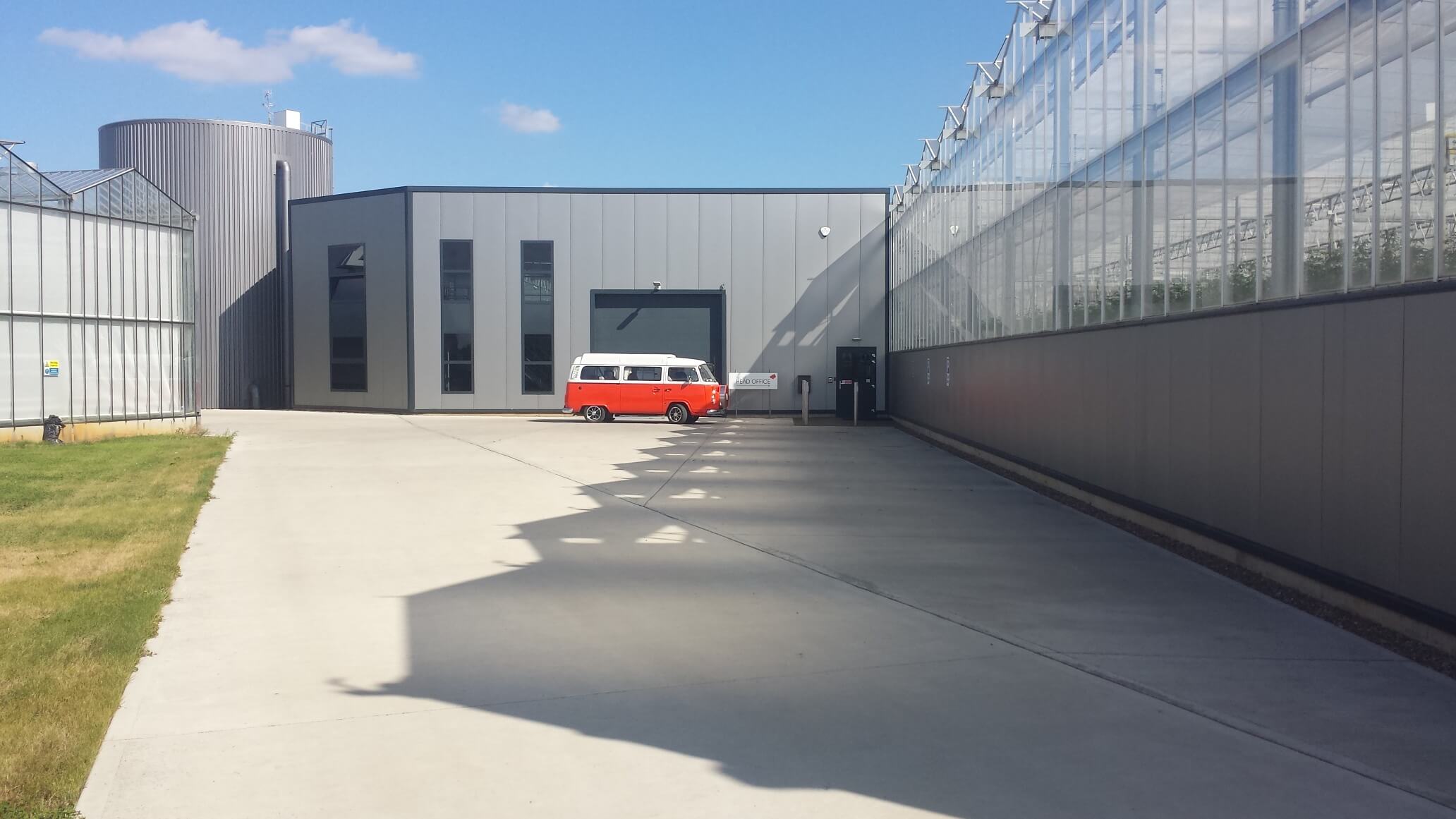 Hornsfield Nurseries 2004
Built in the Winter of 2004/5 this site is located just outside the village of Badsey.
This was our first site where the 'NFT Hanging Gutter' was installed and used for our crops.
Now into its 16th season this site is still very efficient with a biomass boiler for heating and has roof mounted solar. We use pure CO2 from our partners anaeobic digestor plant.
This site has grown the same variety of tomato since 2005!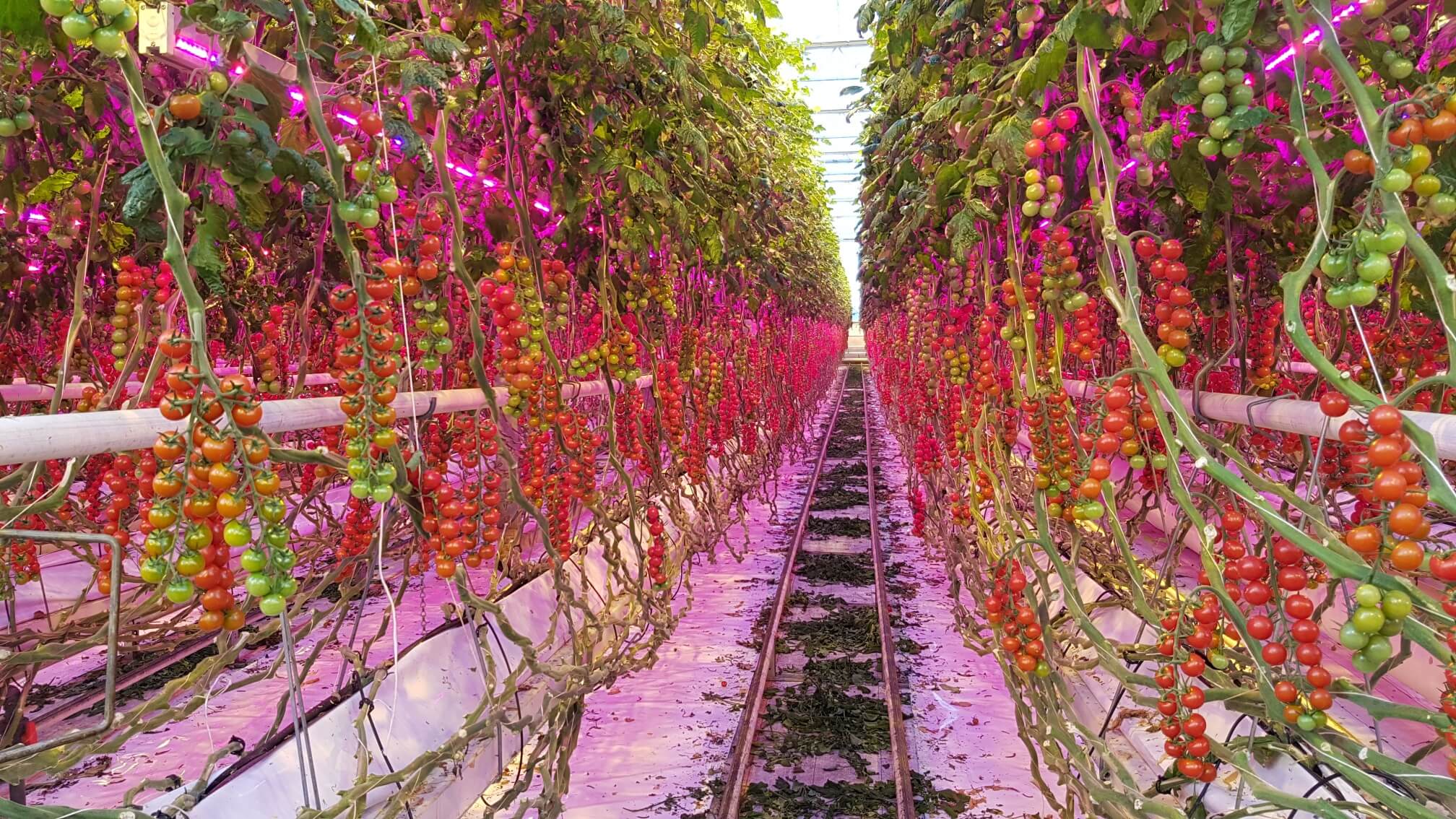 Springhill Nurseries 2009
Springhill Nurseries is situated between Pershore and Evesham. Built in 2009 this 5Ha glasshouse site has seen a number of changes.
In 2013 Vale Green Energy built an anerobic digester and in 2017 a steam biomass boiler plant was installed to produce heat and power.
Now into its 11th season this very efficient sustainable site continues to produce tomatoes from March to December.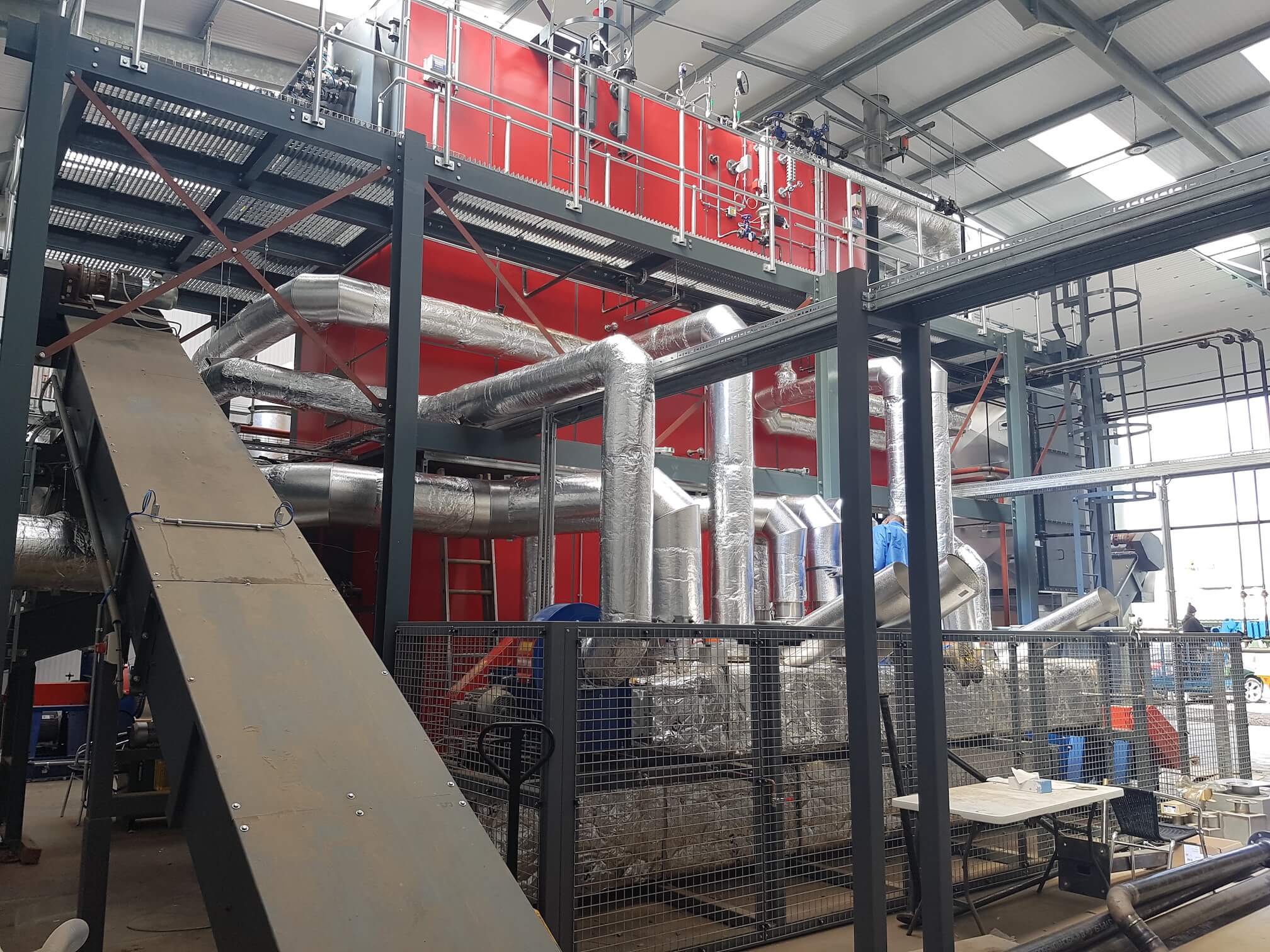 La Serra 2019
Built in the Winter of 2018 this was first planted in 2019. This site has two blocks designed for all year round production.
With hybrid lighting with both Top LED and Inter-lighting the site is powered by CHP via a Biogas Anearobic Digestor and a Solar Farm.
Forty years of growing experience by the 'Holts' helped to design this site fit for the 21st century!